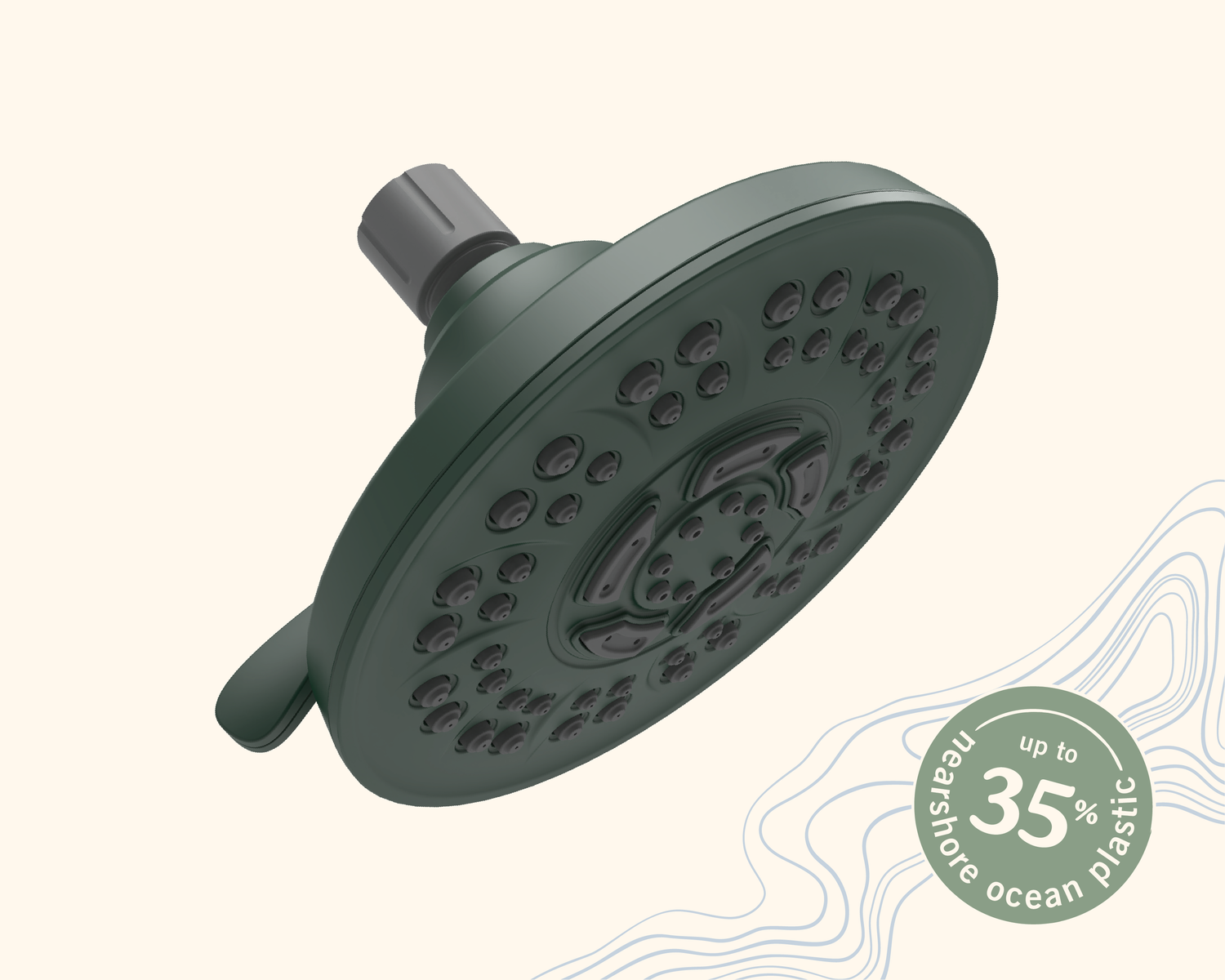 Ocean Plastic Shower Head
A sustainable shower head partially made from ocean plastic to help—not harm—this planet we call home.
LEARN MORE
Smart Home Shower Sensor
Add sound and color to your shower. Our newest innovation pairs with your existing connected home devices to create a completely immersive showering experience.
Shop Now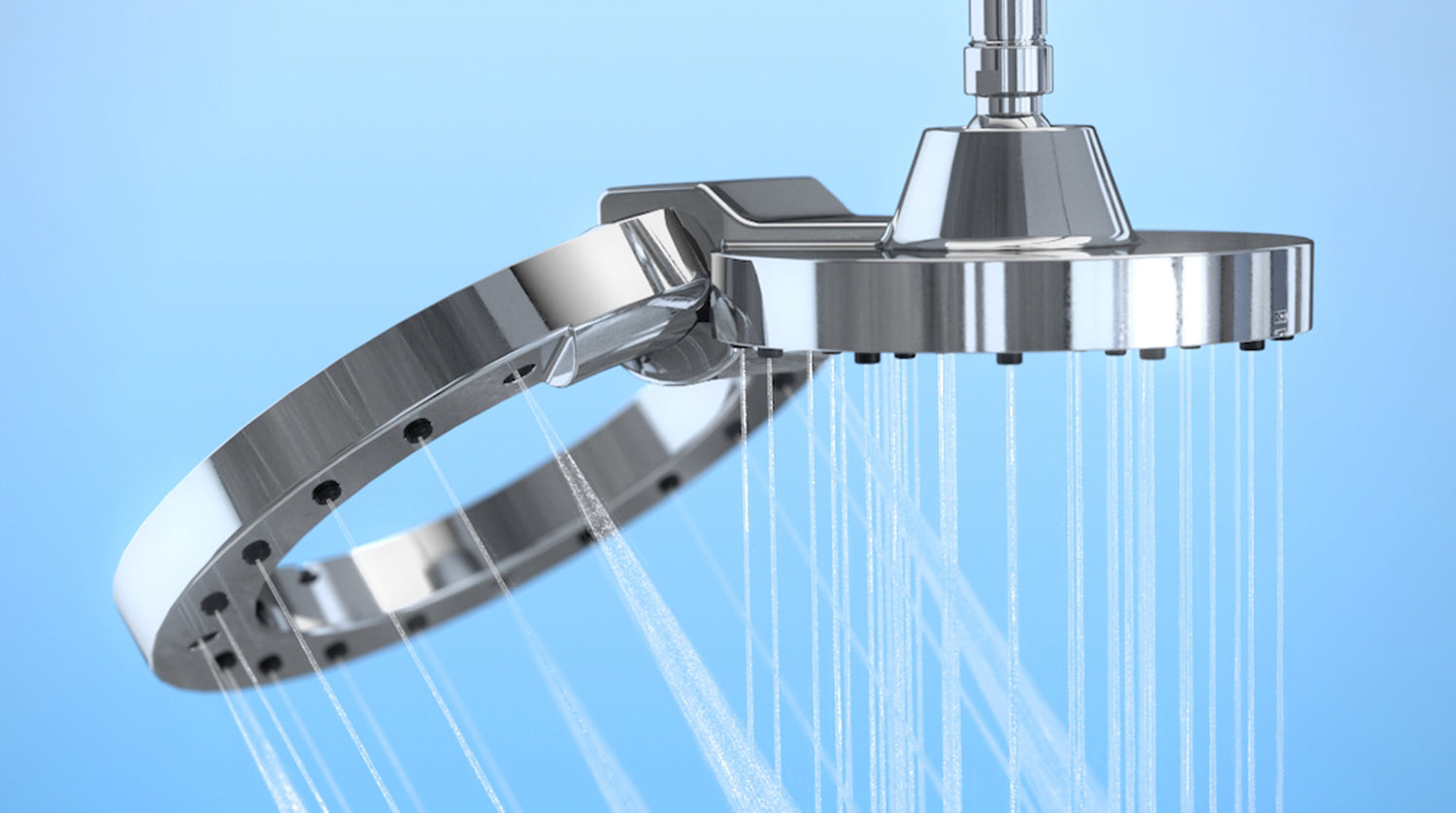 Spa Shower Concept
It's our all-new take on showering. This idea is so fresh, it's not even available for purchase yet. But we'd love to know what you think.
Learn More