Josh wanted to find a way to clean his Delta® Glass Rinser after rinsing out salsa jars! Equipped with knowledge from the First Wave℠ Lab, he was able to create a Glass Rinser add-on that helped the Delta® Glass Rinser to self-clean!
Check out the time-lapse video from when we printed one in our lab.
Do you have a 3D printer and want to create one of your own? Scroll below to find the source files on Thingiverse and additional details on the Delta® Glass Rinser.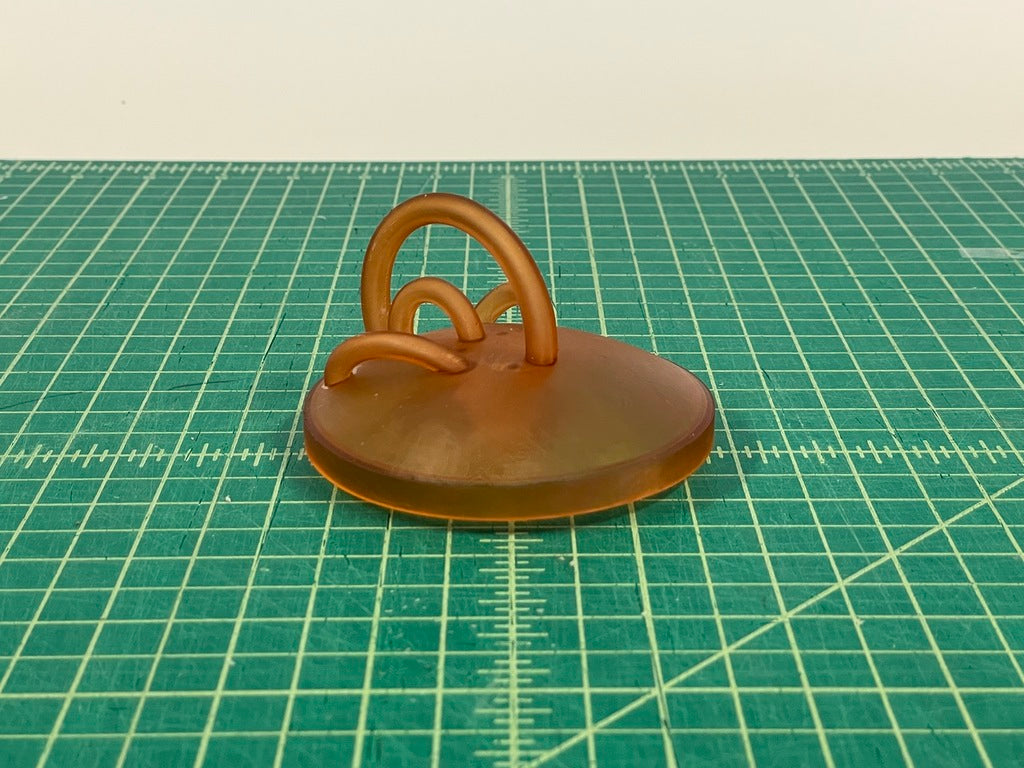 Print Your Own
Have a 3D printer? Head over to Thingiverse to download the source files and create your own.
Download the source files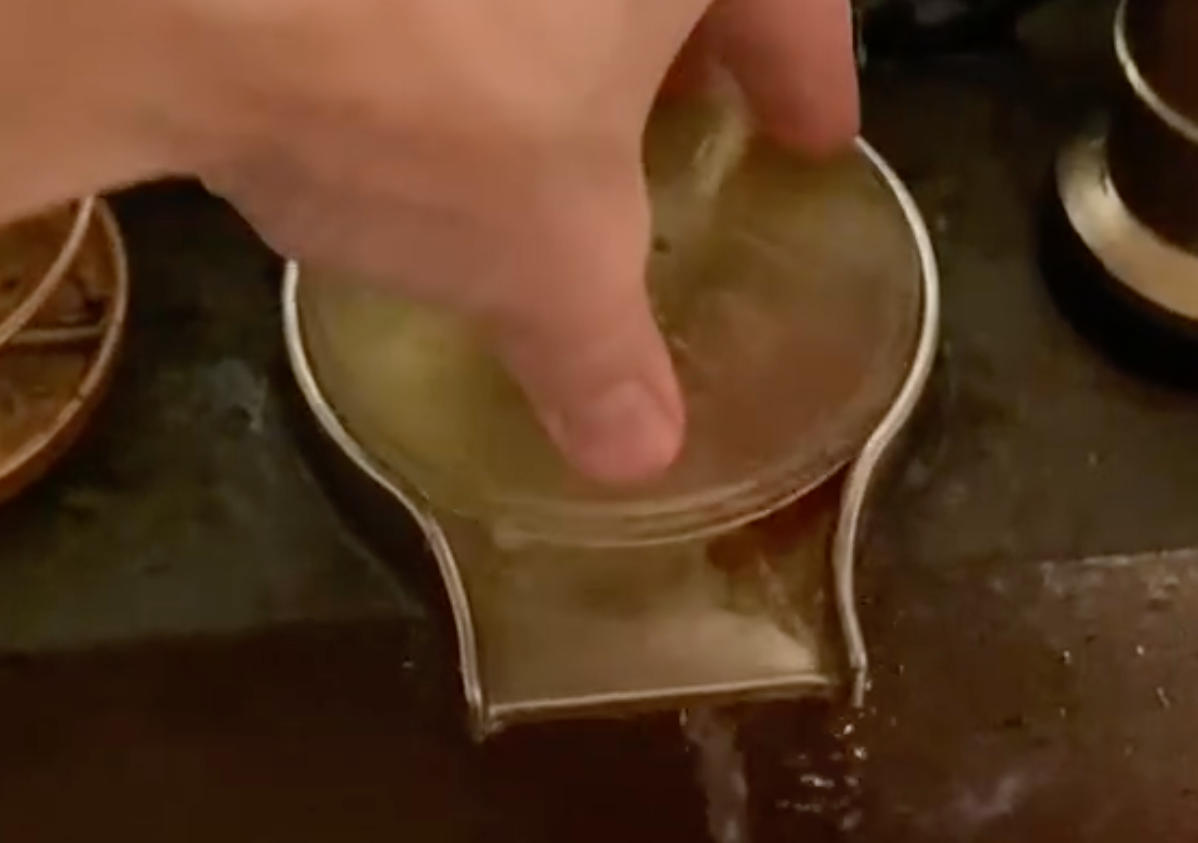 Add-on In Action
Need to rinse out your Delta® Glass Rinser? Use the 3D printed add-on to force the water back down and clean out any debris that's been collected.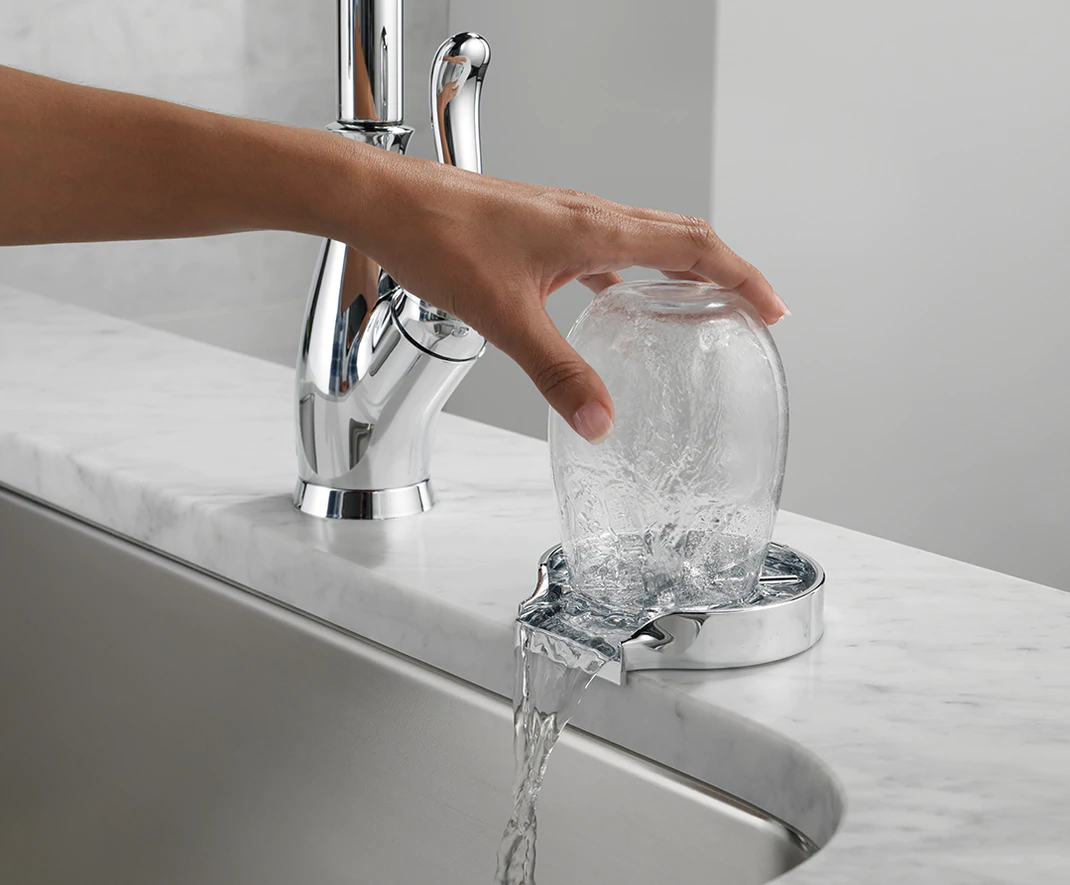 Need a Delta® Glass Rinser?
No more stained wine glasses. No more lingering smoothie crud. We designed the Glass Rinser to power away hard-to-reach residue. The idea was a success, and it's now sold through the Delta brand in multiple finishes and materials.
Buy the Delta Glass Rinser